Hocking Hills is full of wonderful creatures...
Pat's dance moves
Not

the least of which is its Naturalist Supervisor, Pat Quakenbush, who was recently honored by the Hocking Hills Tourism Association with the Keith Fox Award, which was established in 2014 to recognize extraordinary tourism leadership.
I had the chance to sit down with Pat last spring and chat about deep gorges, horned devils, vampires, prohibition, baseball bats, epic pirate battles, and since Pat moonlights as a professional ghost-hunter, we even delved into the truly unnatural.
My interview with Pat Quackenbush
The Dining Lodge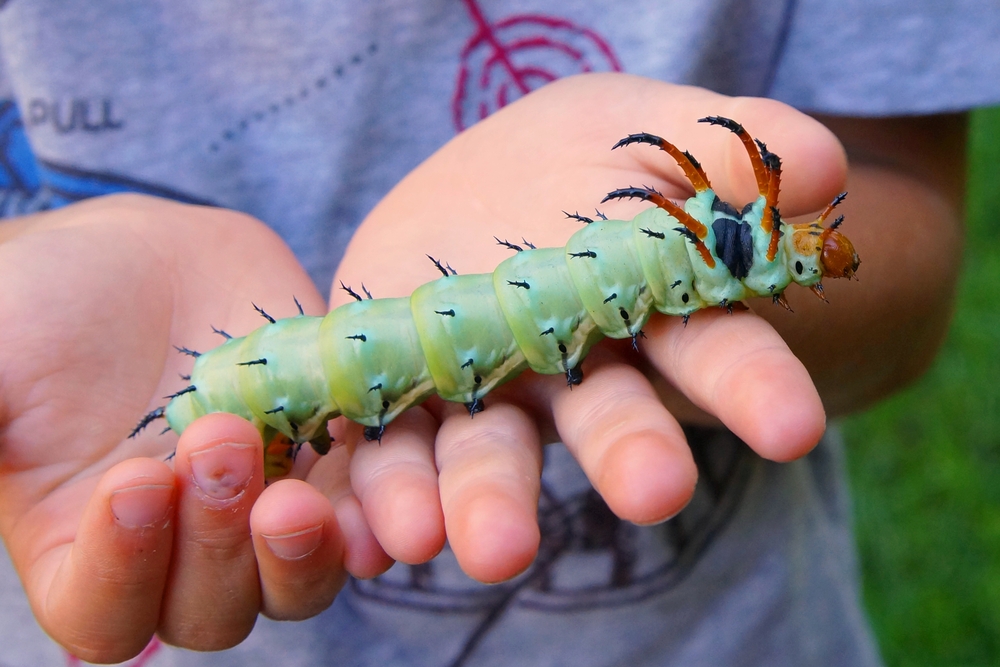 Hickory Horned Devil
O gosh! The weirdest creature.... hmmmm. This is going to take a second because there is a lot of odd balls out there! You know one of my favorites is a caterpillar which becomes a moth, and is called the Hickory Horned Devil. The locals get to know it pretty well. If you're talking something It is actually a caterpillar that grows to about 8 inches in length and will get bigger around than your thumb, about three quarters of an inch in diameter. You look at and go "wow that is just creepy weird looking"!
Red Shouldered Hawk
side that says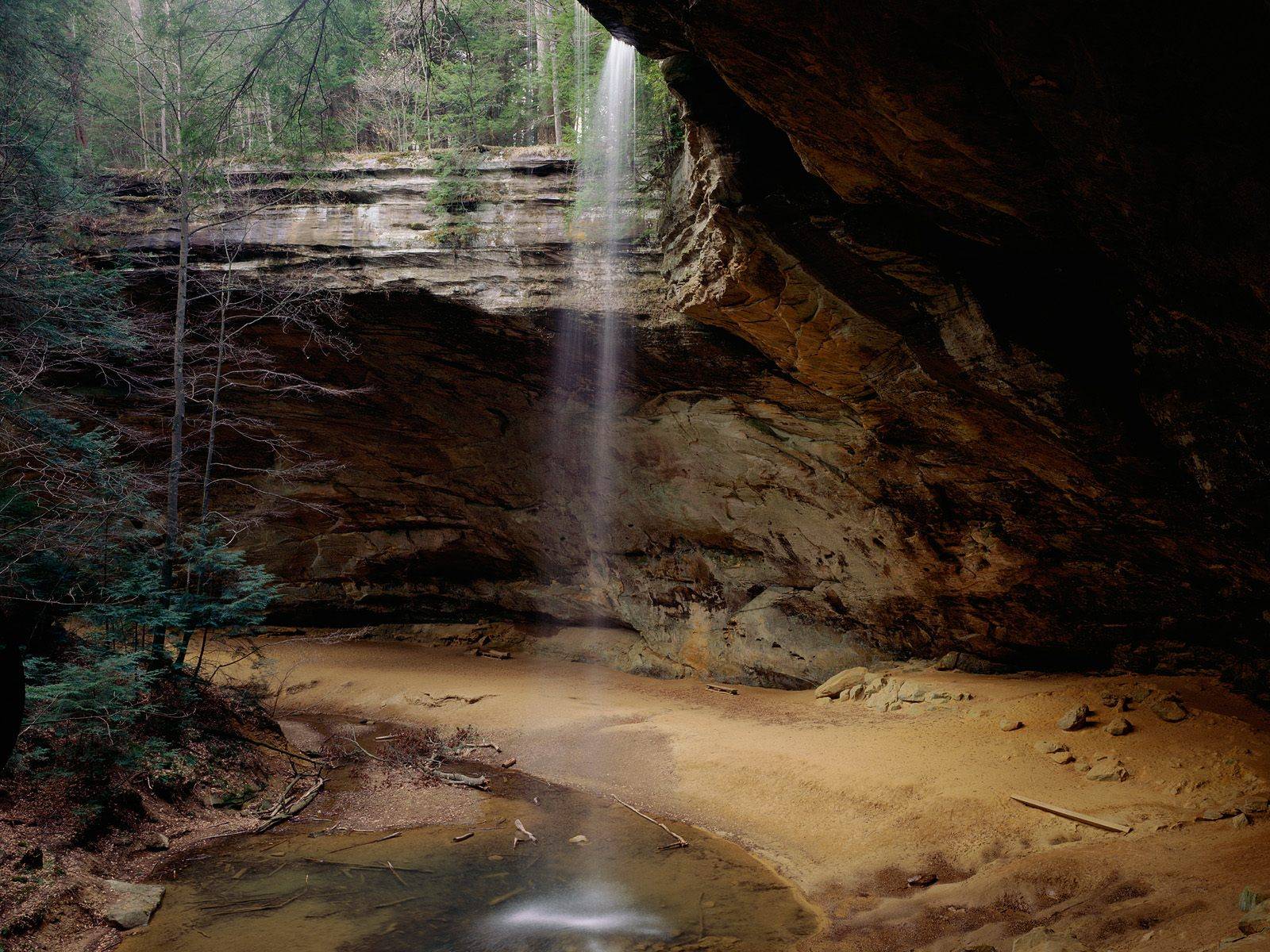 Pat's house goes here
The end of wooden bats?
Wooly Adelgid, yikes
Mammoth Caves
, or
Ohio Caverns
or something like that, you have to have a limestone bedrock, we have sandstone.
Sandstone by its very nature will carve relatively easily, but won't hold its own roof.
Eventually the rooms begin to flake and collapse, so a true cave system is not going to be what you find here, but it does give an entirely different type of cave geological formation to look at, it's very different.
That's probably number one.
Pats vacation
Moonshiners